L'Emballage Tout is about innovation. vision. progress.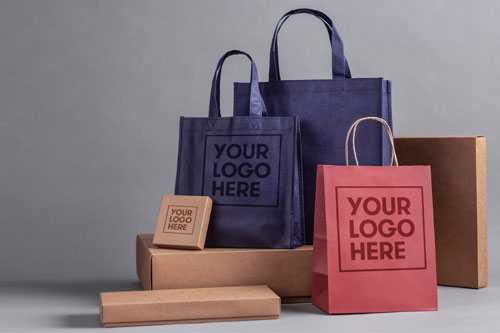 L'Emballage Tout is a Canadian company established in Montreal since 1982. We manufacture, print and distribute a complete line of packaging products. The only manufacturer of tissue paper in Canada, we offer our services to over 25,000 retailers and distributors throughout Canada and the US.
Our products
For a unique look in stock or personalized packaging, we offer products such as: bags, boxes, gift wrap, tissue paper, cellophane, ribbons, labels, accessories and a wide variety of eco-friendly products!
Our team
Our team of professionals can help you find the right product for your every need. Everything from the selection of your product, to artwork and printing is done in house. Working with L'Emballage Tout means flexibility, rapid service and savings, in addition to the know-how that comes from over 30 years of experience.
Low Order Minimums
We strive to offer only products that are available in low minimum order quantities so that small businesses and brands have the opportunity to access custom packaging.
Fully Customizable
The packaging we offer can be fully customized meaning that all you need is your logo or design to create beautiful, custom packaging perfect for your business.
One-stop-shop
Finally, we carry a large variety of products in our retail store and warehouses that can be bought as is, or customized. We've been doing this a long time therefore can help you complete our project from A-Z