Allpack takes part in many trade shows throughout the year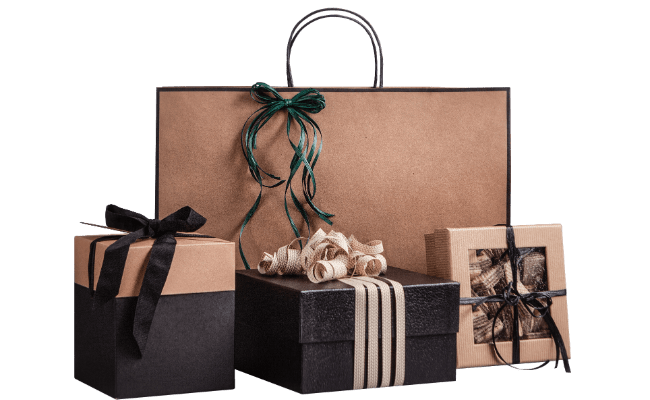 Our Sales team looks forward to meeting and presenting our new collections to current and new clients in our booths each year. Unprecedented circumstances have prevented us from attending shows this year, but we hope to see you all in 2021.
Check out our social media pages to know where we will be next.